 Your weekly
appium

newsletter.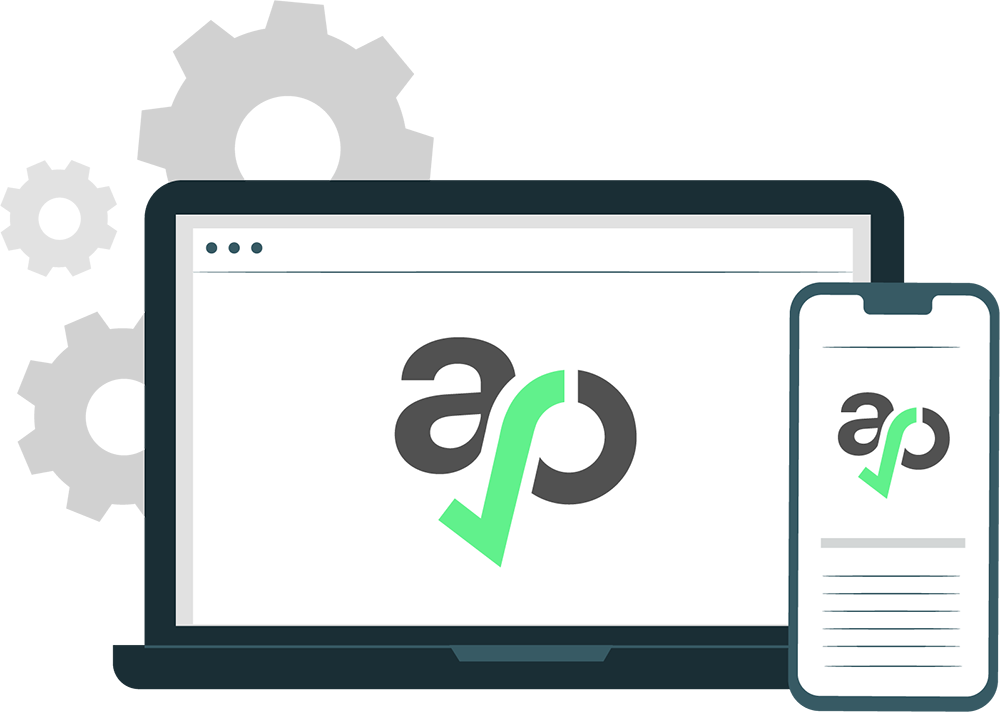 Become an Appium Pro
Let's face it, there's a lot to learn about Appium. Written by Appium's own architect, Jonathan Lipps, Appium Pro will introduce you to all kinds of interesting and useful things you didn't know about Appium. Want to see what it's like? Check out the latest edition right here on our website. Want in-depth Appium instruction? Check out our massive Appium and Selenium certification course, taught by Jonathan in a self-paced online format over at HeadSpin University.
Subscribe Now
Fill out the form to sign up for the newsletter. Please indicate your preferred programming language, so we can notify you when editions are available in your language. At the moment, most editions use Java in code examples.